Wellness Spa Teas are special blends inspired by Tea Docents. Each has roots of the highest quality raw materials from around the world, tested controlled and blended in Germany.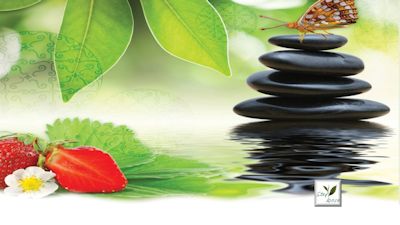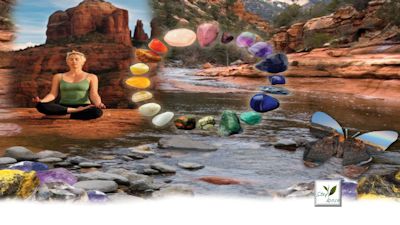 Deep Healing The healing power of red cranberries in luscious synergy with the regulating magic of black tea. Share your experiences with other wellness spa tea lovers at Google+
Inhale Exhale Breathe in sweet rose and peach, exhale depression or anxiety. See more wellness spa tea at Google+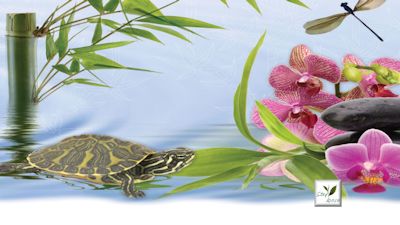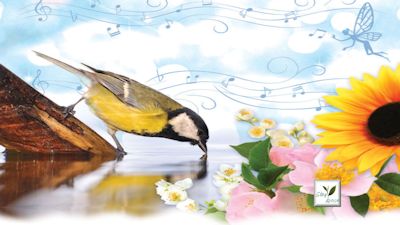 Long Life Green-tea-Oolong is a succulent peach immortality elixir. Sophisticated blend of sweet succulent peach, red currants and richly complex Oolong and crisp green tea. Share with other wellness spa tea lovers at Google+
Perfect Harmony Jasmine-Rose soothing jasmine relaxes you as romantic rose kindles sexual desire while black and green teas work their magic on your immune system. Sunflowers shine through in the wellness spa tea tune. Spread the harmony at Google+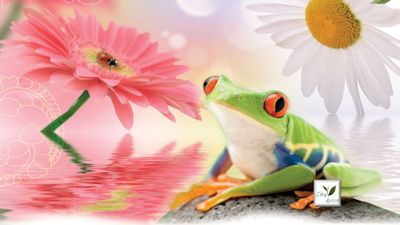 Pure Delight Delicate white tea and healing freen blend with anti-inflammatory, detoxifying rose petals and spiritually regenerating blue mallow in a spectrum of peaceful tea colors. Soft, sophisticated aroma is Pure Delight a wellness spa tea for the mind, body and spirit. Share your comments on Google+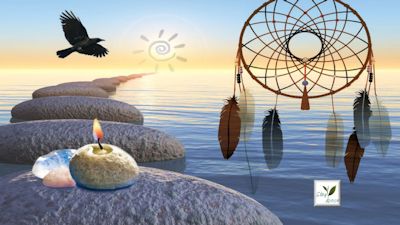 Shaman Spirit Soothing swirls of vanilla helps slow down the world when it's turning too fast. Shaman Spirit wellness spa tea may calm queasy stomachs and enhance weight loss and immunity, promoting a grounded, balanced foundation to the modern lifestyle. Each satisfying cup awakens the deep healing and infinite wisdom within. We would love to hear from you on Google+
Tea Docents offer professional training to Spa and Wellness Centers to adopt these sophisticated blends into your sanctuary. Bulk Tea is available for service supported by retail packaging to ensure each guest leaves just a little happier after all of your healing grounding treatments. visit Chado-En to learn more about wholesale opportunities.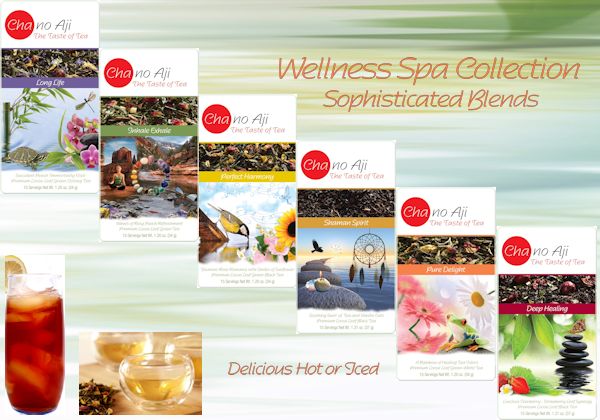 By Donna Tokugawa