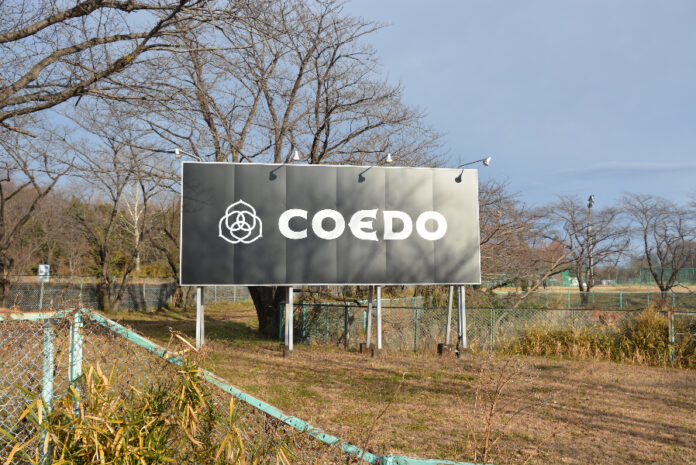 We were invited by Mr. Kohei Harada, head of foreign distribution for Coedo Brewery in Saitama (30 min. north of Tokyo by train). It was a Sunday morning and the brewery was closed so he picked us up at the train station. We drove for about 15 minutes through the countryside. The brewery was newly remodel and equipped with all stainless steel modern brewery machinery. there were walkways that you could see into the production areas see each part of the brewing process. I would recommend the tour.
But first we were taken to the board room with the walls filled with awards from international competitions. Very impressive.
At the end of the tour, he presented us with all kinds of promotional item as gift, head bands, t-shirts, bottle openers,etc.. No samples.
But to sample the beer, he drove us about a half hour to the town of Kawagoe, (known as Koedo in the samurai preriod) where every bar, restaurant, store sell Coedo beer. The town is a tourist spot for its original old Japan merchant streets.
we got our taste of the beer and walked along the street packed with Japanese tourist, this is in February.
All in all, about 3 hours, cake and beer for lunch and a train back to Tokyo.